China harshly rebukes US' chip export controls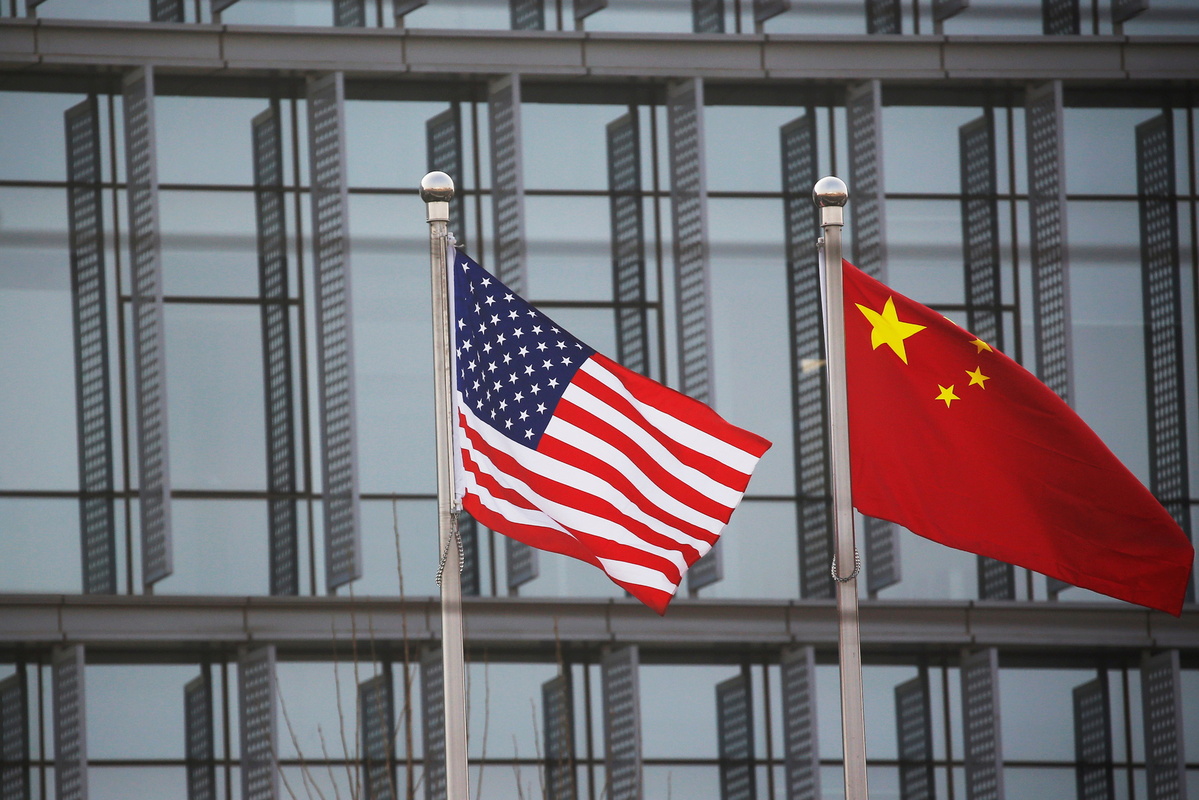 China strongly opposes the US adding 31 Chinese entities to its so-called unverified list while escalating export controls in the semiconductor industry and other sectors, an official of the Ministry of Commerce said on Monday in an online statement.
The official's remarks came after being asked for comment on the recent US moves to increase export controls targeting China in semiconductors, advanced computing and other industries, and removing nine Chinese entities from the US unverified list while adding 31 others to it. Once added to the list, extra procedures from US exporters will be required to do business.
Through joint efforts from the Chinese and US sides, nine Chinese entities were finally removed from the US unverified list, which was welcomed by both Chinese and US enterprises and showed as long as China and the United States adhere to the principles of sincere cooperation and mutual benefit, there will be solutions that are beneficial to both enterprises, the official said.
However, the US added another 31 Chinese entities to the list and further upgraded export controls in sectors such as semiconductors. That is an act of scientific and technological hegemony that ignores the spirit of cooperation between the two sides, will severely hinder normal economic and trade exchanges between Chinese and US enterprises, undermine market rules and international economic and trade order, and threaten the stability of global industrial and supply chains, the official said, adding China strongly opposes such deeds.
The US move not only affects the legitimate rights and interests of Chinese enterprises, but also harms the legitimate commercial interests of US exporters, the official said, adding the US side should immediately abandon its practices and give fair treatment to enterprises of all countries, including China.
China calls on all parties to strengthen cooperation and jointly build a global industrial and supply chain system that is secure, stable, smooth, efficient, open, inclusive and mutually beneficial, the official said.
---
Post time: Oct-11-2022